President, Board of Directors
Dr. Arik Greenberg (PhD, President) is the founder of the Institute for Religious Tolerance, Peace and Justice, and is an ardent advocate for interfaith dialogue and collaboration as pathways to world peace. Having studied numerous world religions, he received his Ph.D. in Religious Studies from Claremont Graduate University, specializing in New Testament and Christian Origins, with emphasis on the diversity of belief within early Christianity. He currently serves on the Theology faculty of both Loyola Marymount University and Ezra University. The founding of the Institute is the culmination of his vision, the realization of his dreams and his life's work in the years to come.
Contact: arik@instituteforreligioustolerance.org
Board of Directors
Greg Davis was awakened as an activist by an event in Columbus, OH called "Meet Your Muslim Neighbor" on Dec. 3, 2016. At this event a speaker described an act of intimidation against his aunt and cousin who were told to "go back to their country" because they were in hijab. This act of intimidation struck Davis as cowardly and unacceptable and so he began searching for ways to publicly counter the forces of hate and intolerance.
Since that time Davis has worked with the Safe Alliance of Interfaith Leaders and the Interfaith Association of Cetnral Ohio to develop an event called the Interfaith March for Peace & Justice. He was honored and delighted to be invited to join the Board of Directors of the Institute for Religious Tolerance, Peace, and Justice and looks forward to partnering with its active members to restore the basic principles of religious liberty and equal justice for all.
Board of Directors
Mr. Khan is the founder of Society to Offer Prosperity & Peace (S.T.O.P.P), board member of South Coast Interfaith Council, co-chair of LAPD Muslim Forum, and President of a Consulting Company that focuses on business development strategies. Born in South Africa during the apartheid era, he is involved in economics reform, peace building, and poverty alleviation in Africa, and has 30 years of experience working in youth development, interfaith dialogue and conflict resolution in the US and beyond.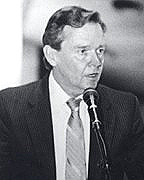 Board of Directors
Dr. James A Sanders (PhD) is an internationally recognized don of the Hebrew Bible and of the Dead Sea Scrolls. He lectures, teaches, and preaches at colleges, seminaries, churches, and pastors' schools (Protestant, Catholic and Jewish) around the country. Even after retirement from his illustrious career he continued to teach by invitation at Union Theological Seminary, Yale University Divinity School and the Jewish Theological Seminary in New York.
Emeritus Board Member
Dr. Arinder Chadha (MD) is a noted activist in interfaith dialogue and Sikh cultural issues. He this is reflected in his active engagement with organisations as diverse as the Fullerton Interfaith Ministerial Association and the Guru Nanak Sikh Temples of the USA, while the mentoring of children enjoys his special attention. This is despite his vocational commitments as a physician and specialist in internal medicine.
Emeritus Board Member
The Hon. Harvey Schneider, ret., is a former Los Angeles Superior Court Judge and now does private judging at Alternative Resolution Centers.
Emeritus Board Member
Rahuldeep Singh Gill PhD guides leaders in business and higher education to more inclusive environments for work, collaboration and cross-cultural understanding. A native of the Boston area, he earned his bachelors, with Honors, from the University of Rochester in New York and doctorate from the University of California in Santa Barbara. His expertise is in contemporary global religions; in particular, his academic work explores the interactions between Sikhs, Hindus, and Muslims in modern South Asia. Dr. Gill directs the Center for Equality and Justice at California Lutheran University, where he is also an Assistant Professor of Religion. He has twice been voted the University's Diversity Professor of the Year and lives in Los Angeles with his family.
Dr. Daniel Smith-Christopher
Emeritus Board Member
Dr. Daniel Smith-Christopher (PhD) is a scholar of Hebrew Bible and a leader in the field of Peace Studies. He is is Professor of Theological Studies and Director of Peace Studies at Loyola Marymount University in Los Angeles. Though a Protestant, he is a Permanent Consultant to the Theological Commission of the Catholic Archdiocese of Los Angeles. In 2003 he addressed a World Council of Churches consultation and the Parliament of World Religions in 2004.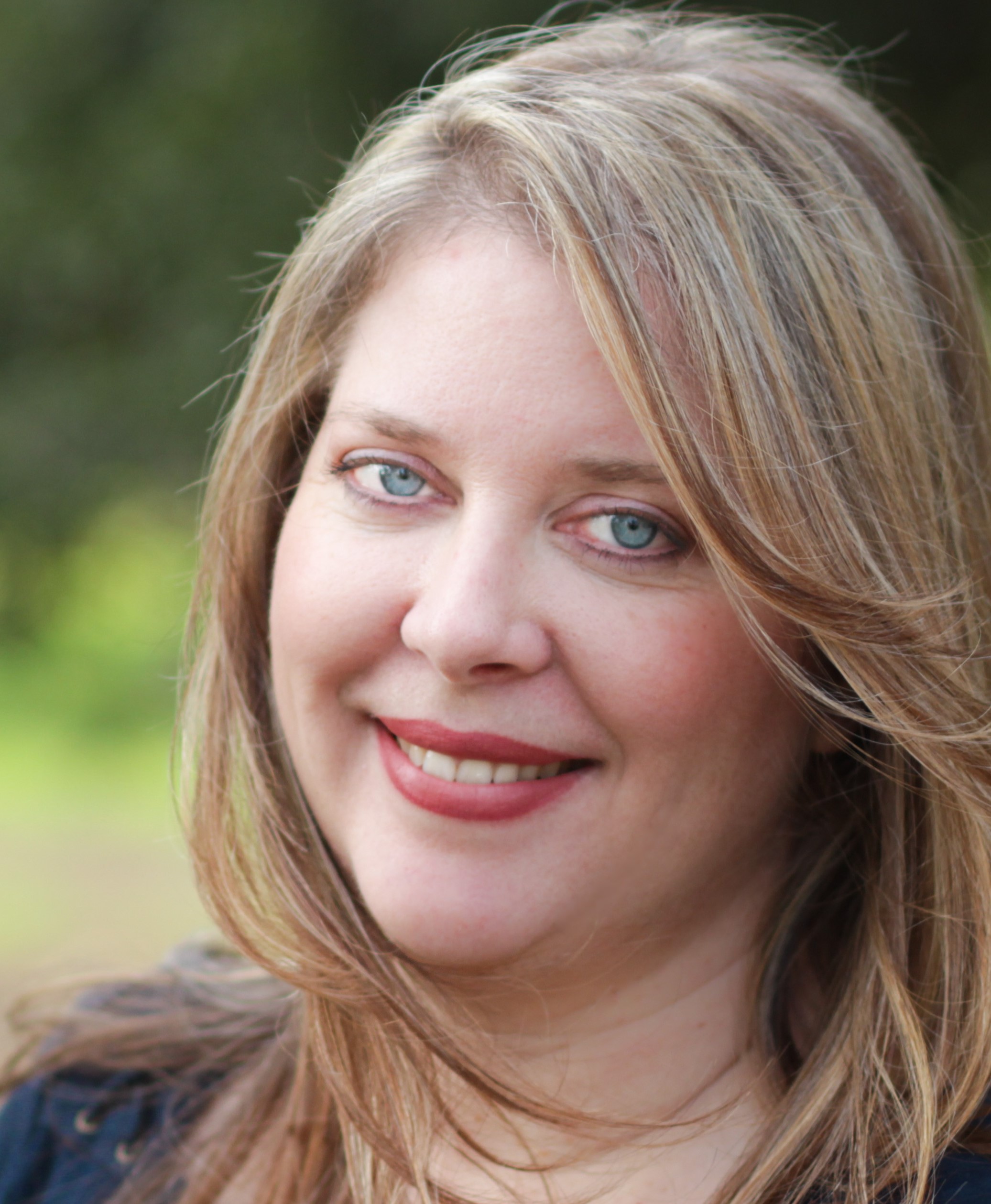 Director of Communications and Development, (volunteer staff), Treasurer
Melissa Crandall (MA, CNP), has many years of experience as a Business Manager in the consumer products industry, and earned her Master of Arts degree in Nonprofit Management from Antioch University Los Angeles. Her BA degree is from the University of California, Santa Barbara. She has also worked as part-time faculty at Loyola Marymount University teaching dance. Melissa is proud to serve the Institute so as to, in some small way, help the future of humanity.
Contact: melissa@instituteforreligioustolerance.org
Secretary
Dolly Bush (MA) is the Institute's Secretary. She has completed an MAR with an emphasis in New Testament at Claremont Graduate University. She has worked in the non-profit sector in an administrative capacity for time to time since 1998.
Dolly is currently a Document Specialist for Stratum Consulting Partners out of the town of Superior in Colorado.
Contact: secretary@instituteforreligioustolerance.org
ReligionMatters Show Video Producer
Eric Halsey, the Institute's Video Producer, has 25 years of experience in sales and marketing and a decade of web development and multi-media entrepreneurship. He pioneered the Institute's flagship ReligionMatters Show. Eric produces the monthly Fight Club Life podcast, to help men transition from spiritual adolescence into maturity, and directs and produces videos and DVDs for the "Moultrie Academy of Music – Voice – Dance" in Claremont, California.